Pinterest has been a MAJOR source of inspiration for me this year! Here are few ideas I'm pinning this week:
I want to modify this and do it with my eighth graders.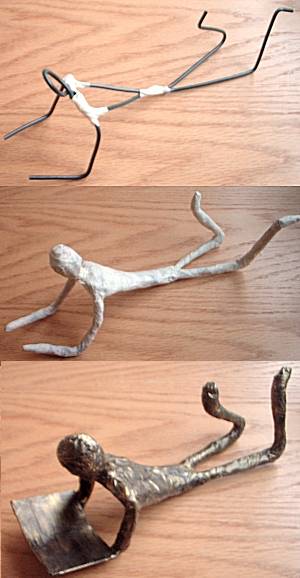 I'm working on these giants right now with 3rd grade.
I just finished a FABULOUS quilling project with 4th graders that I will share soon.
Thinking about doing these next with the fourth grades - they keep asking for a sculpture project:
Stay tuned to see how (and if!) I get these ideas into my curriculum!