Thanks for all the tips about uploading photos! Here's what we've been up to in the art room!
1st Grade - Rooftop Santas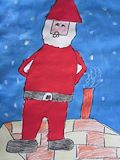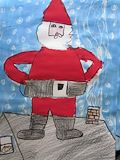 7th Grade Zentangle Initials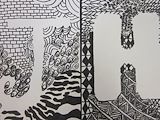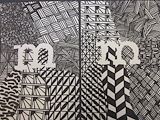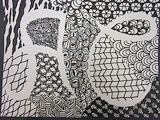 3rd Grade Where In the World is Rudolph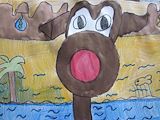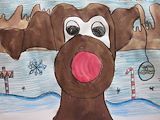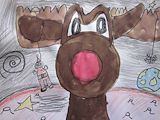 2nd Grade Tangles Ornamenst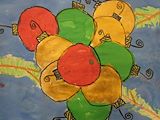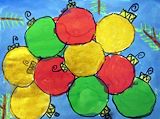 5th Grade Winter Silhouettes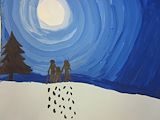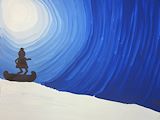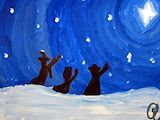 3rd Grade Van Gogh Inspired Rooms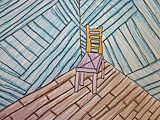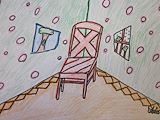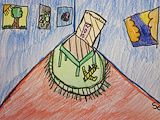 I have so much more to share! In fourth grade we're blowing paint through straws to make reindeer antlers, in 8th grade we're working on some awesome typographical compositions, 7th grade is drawing beautiful bows (thanks mini matisse!), and 6th grade is working on creating art in a series through nutcracker drawings. I hope I can get it all on before Christmas break!